If I'm this hungover it must have been
Gay Pride in Montpellier
yesterday.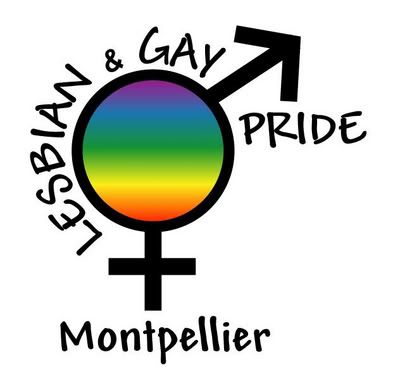 The highlights of the day:
1. The gorgeous blond lesbian taking her top off in the middle of the Place de la Comedie while thousands of people cheered her on.
2. The boys on the Heaven float wearing nothing but G-strings and pink cowboy hats.
3. The dudes on the competing float wearing tight white sequined boxers and sailor hats.
4. The leather lesbians with giant water pistols filled with vodka that they were spraying in the faces of any cute girl who walked by.
5. Getting worried about Hippy IT Boy when Miss Darling, Blond Lesbian and I dragged him to to local gay bar and his disappeared into the toilet for 15 minutes. Miss Darling eventually sent me to "save him" in case he was so drunk that he was letting one of the transvestites blow him. Turns out he was just taking a shit.
6. Dykes on Bikes. Dykes on Bikes are always one of my favorite Pride day things.