The past few days have been all about planning to go back to France and Rome Girl doing her goodbye tour with all her friends and family.
The result is that we havne't been awake/sober/with enough free time to do it since Friday.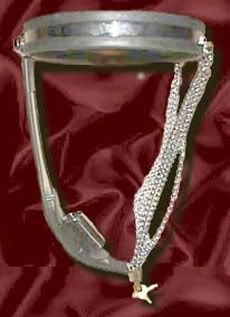 It doesn't look like we are going to have time to bada bing until Saturday.
My dick is going to explode. Brooklyn may flood and they might have to call in FEMA when my monster load blows out.
Help out a brother.
Point me to sites that can help relieve the pressure.
Bart
P.S.
My dad, has a new blog up at
http://www.livejournal.com/users/carlcalendar/
He's afraid it sucks, no one will read it, etc.. so if any of your are like lit majors or like literature please check it out and send him a nice commment. He's a good dad.