Things I've gotten paid to write about recently:
1. How bringing god into your life can help you become rich and destroy the competition at work.
2. The ins and outs of getting 18 year old Thailand boys to let you fuck them up the ass for less than $5 a day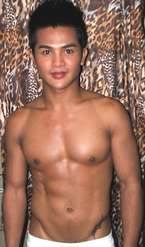 3. This month we added an extra 15 DVDs of of authenic antique car commericals to our online library of non copyrighted films. Woo hoo!
4. How to get governement grants even if you have bad credit! You never have to pay the money back!
5. Why buying reproductions of antique furniture is better than buying actual antique furniture.
6. Twinks with kinks! You know these smooth boys need you to give them a creame filling!
7. How to get the most out of your date with a high end escort in vegas and beyond.
8. What to expect from your first time if you are a 30 to 40 year old male virgin.
Bart